Green aviation
Long-term forecast of aviation carbon emissions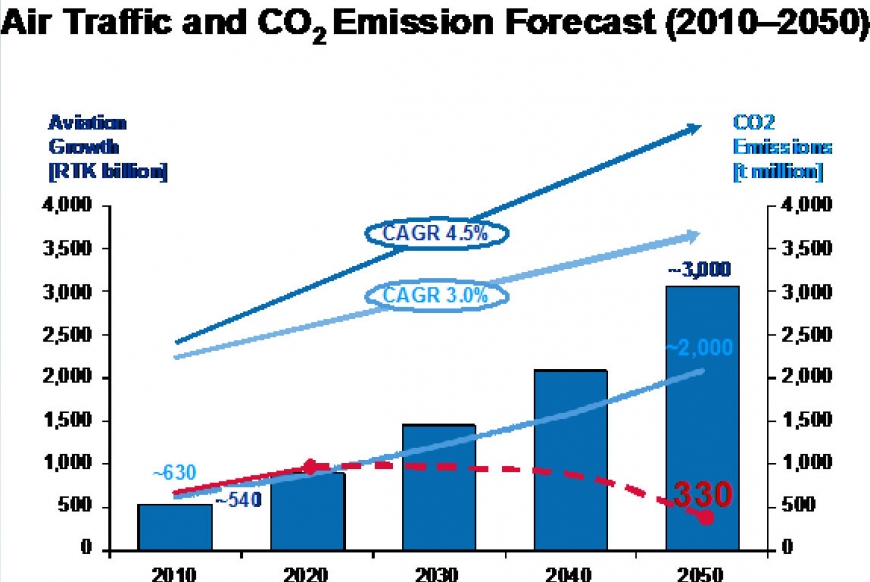 The challenge for the aviation sector is that, on an annual basis, growth far outstrips projected carbon savings.
CREDIT : Booz and Company
Potential carbon abatement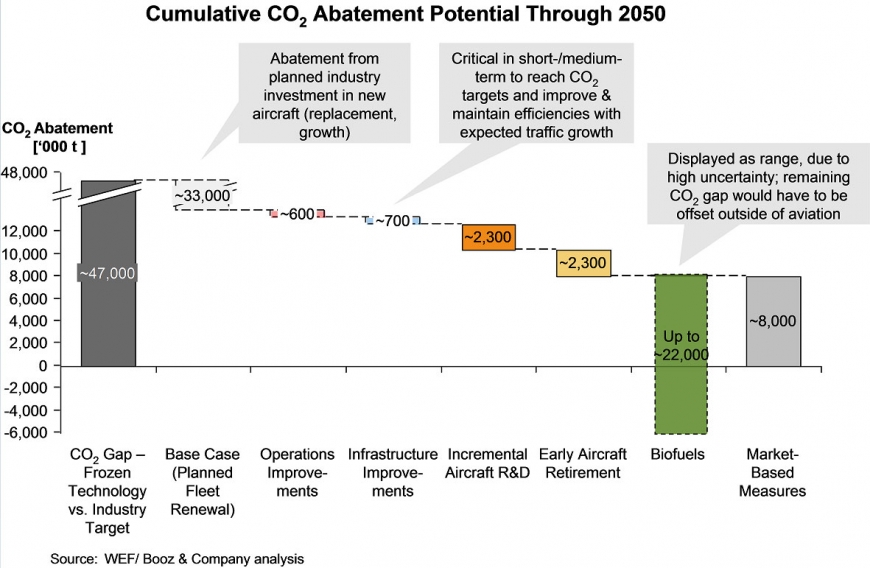 Despite projected efficiency savings and the introduction of biofuels, current trends indicate aviation will still have to offset its carbon emissions in 2050.
CREDIT : Booz and Company
SAS plane taxiing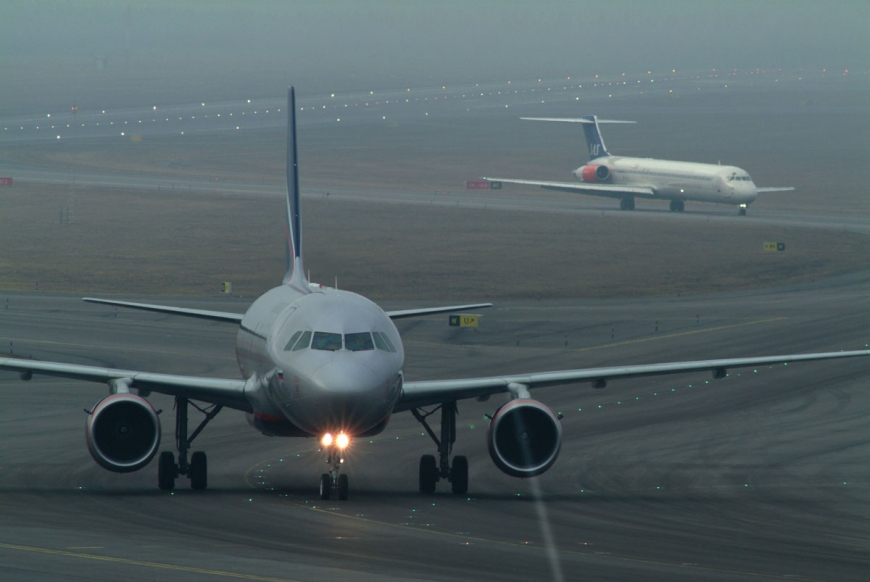 Among the energy efficient techniques to be deployed from this autumn by SAS is to taxi to take off on one engine.
CREDIT : Swedavia
SAS green landings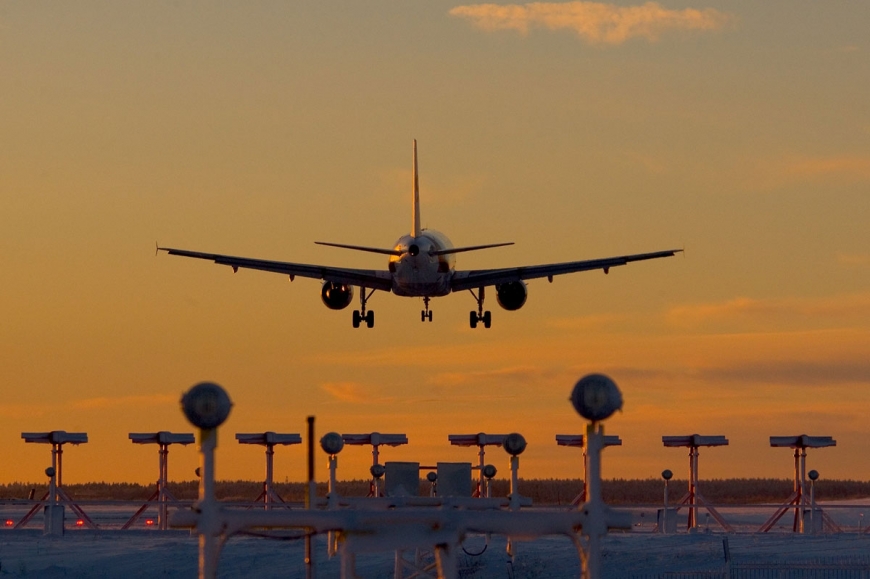 Greener landings involve a controlled descent with engines in idle thrust mode, rather than the conventional "step descent".
CREDIT : Swedavia
Stockholm Arlanda airport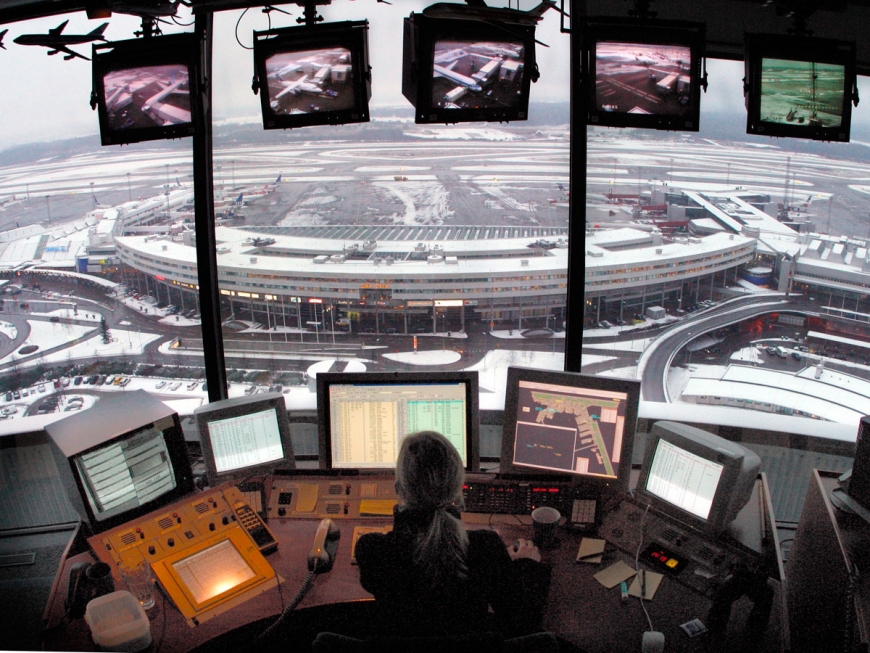 Airports are also supportive of green landings because – by making flights more efficient and timely – they should help increase capacity and delay or avoid the need to build additional runways.
CREDIT : Swedavia