Andrew Burnyeat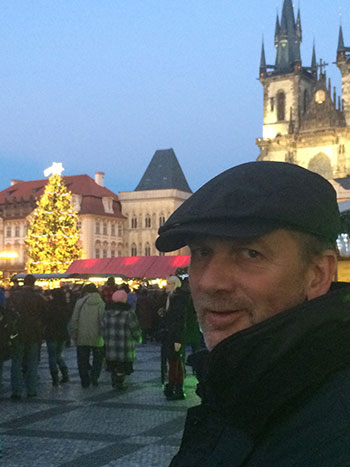 Editor, EMEA, International News Services
Date of Birth: October 5th, 1966 
Contact Number: 07572444007
Contact Email:
JOURNALISM:
Since leaving full-time employment in January 2003, I have continued to work as a freelance journalist, writing for UK titles The Mirror, Sunday Mirror and The People as well as trade and specialist magazines.
I have been a journalist since 1989, starting out as a reporter on local papers (Review Group Newspapers, Buxton Advertiser), progressing into trade journalism and full editing roles. For both local newspaper titles, I regularly covered Court proceedings at magistrates' and Crown Court.
Since I went freelance in 2003, I have edited titles and proof-reading has been a constant feature of my work.
I am used to working in both web and print media.
EDITING ROLES
April 2015 – Present: Editor, EMEA, International News Services
2006: Contributing Editor, The Legal 500 Directory
2004-05: Editor, Hotel & Restaurant magazine
2000-03: Deputy Editor, Off-Licence News
1998-2000: News Editor, The Publican's Morning Advertiser
1998 Editor, Duty-Free News International
QUALIFICATIONS
I am a fully qualified journalist, passing my NCTJ Proficiency Test in 1991.
100wpm Teeline shorthand. Full, clean driving licence.
INTERESTS
Football, crosswords, word puzzles, chess, swimming, walking, pot-holing and reading.